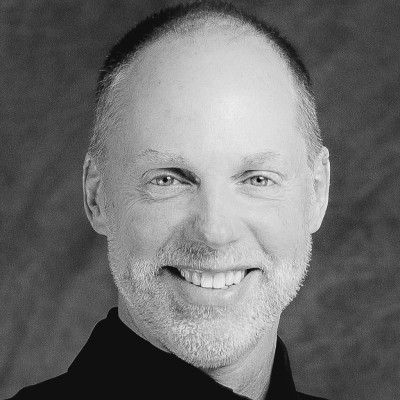 Matt Olenski
Portland, Oregon, United States
Summary
Matt Olenski is a seasoned business leader with extensive experience in startup and early-stage companies. He has been a co-founder and senior leader in nine different startups and has worked with a dozen more, providing business planning, go-to-market and operations strategy and execution. His specialties include startups, c-level leadership, P&L management, business planning, go-to-market strategy, brand development, product management, and team building.
Matt's background includes product, marketing, sales, and business development experience, working with startups and Fortune 1000 B2B and B2C companies in sectors such as hardware, software, CBD/cannabis, sports and outdoor, lighting, and digital display. He is passionate about accelerating time to revenue, reducing mistakes, and executing day-to-day tasks to increase the chances of success for the companies he works with.
Matt holds a B.S. in Information Science from the University of Pittsburgh. He is currently the CEO at Bright Lion and has previously held leadership positions at TargetPath, TigerLogic, Fedarra LLC, Vidoop LLC, SawStop, InFocus, 800.com, Symantec, Central Point Software, and Microcom.
Info
This public profile is provided courtesy of Clay. All information found here is in the public domain.