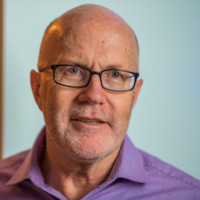 David Hager
C-Suite and Senior Leadership Coach and Organizational Development Professional
Seattle, Washington, United States
Is this your profile? Claim it now
This public profile is provided courtesy of Clay. All information found here is in the public domain.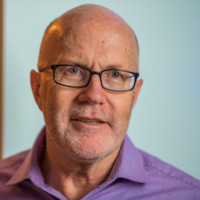 David Hager
C-Suite and Senior Leadership Coach and Organizational Development Professional
Seattle, Washington, United States
Summary
David Hager is a trusted advisor to senior leaders, boasting 40 years of experience in advising and coaching C-Suite and emerging senior leaders facing major strategic and leadership transitions, problems, and opportunities. With extensive multicultural and trans-generational experience, David has worked with Global 500 companies, national and local government agencies, and nonprofits in a wide range of roles including internal executive, law firm partner, management consultant, mediator, negotiator, and executive coach.
David earned his JD in Law from the University of Michigan Law School and his B.A. in Organizational and Interpersonal Communication from the University of Minnesota. He also attended Breckenridge High School. He is the Executive Coach and Principal Consultant of David C. Hager and Associates, LLC. David has also worked as a Leadership & Strategy Consultant and Executive Coach at Korn Ferry Hay Group, Senior Consultant and Leadership Coach at The Exetor Group, and Senior Facilitator and Leadership Coach at Bluepoint Leadership Development, among other organizations.
David Hager is skilled in quickly earning trust and collaborating with people at all levels of the organization, honing in on the pivotal issues and opportunities, helping leaders and teams to integrate rigorous analytic thinking with emotional intelligence, and developing critical capabilities like innovation, customer service or other value creation work. People who work with him often want to boost performance in one or more of the organization's important deliverables, build robust new strategies, renew or reinvent their business model, develop the capability and confidence within current as well as next-generation leadership, accelerate necessary change, growth initiatives, or process improvements, transform stalemates/conflict among leaders, teams, or boards into collaboration, and become the best leader and human being they can be and help their colleagues do the same.
This public profile is provided courtesy of Clay. All information found here is in the public domain.