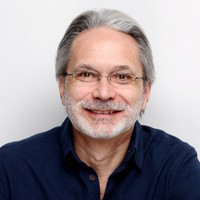 William Lee
Writer, Photographer, Creative Consultant
North Hatley, Quebec, Canada
Is this your profile? Claim it now
This public profile is provided courtesy of Clay. All information found here is in the public domain.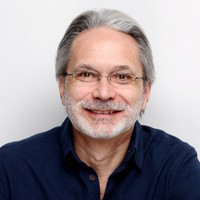 William Lee
Writer, Photographer, Creative Consultant
North Hatley, Quebec, Canada
Summary
William J. Lee, a Montreal-born writer and photographer, has enjoyed a fulfilling three-decade career in the film industry, which has taken him to various cities worldwide. He has worked on over 50 film and television productions in Los Angeles, Toronto, Vancouver, New York and Victoria, which include the critically acclaimed movie 'Moonstruck,' the instant hit 'Three Men & A Baby,' and the long-running remake of the classic TV series 'Alfred Hitchcock Presents.'
With an academic background in Film and Television Production from Camosun College, Lee has continually developed his skills, studying Story and Story Structure at Robert Mckee Story Seminar. Apart from his extensive film and television experience, Lee has excelled in creating original content as a screenwriter, producer, and director. His passion for fine art photography and writing long-form fiction has also earned him substantial recognition in the creative sphere.
Lee and his wife reside in the serene village of North Hatley, nestled in the Eastern Townships of Quebec, where they live amongst a wide assortment of wildlife that includes white-tailed deer and crows. From his home studio, this influential Montrealer both writes original screenplays and creates fantastic fine art photographic images.
Organizations that Lee founded and served as CEO, co-founder, and writer include MaxMyWorld, Vista Multimedia, and Next Picture, all of which demonstrate his strong entrepreneurial and creative skills. He has also served as the Director of Language School at Ecole de Langues de L'Estrie, as the Artistic Director/General Manager at The Piggery Theater, and as an English as a Second Language (ESL) teacher at CENTRE DE LANGUES INTERNATIONALES CHARPENTIER.
This public profile is provided courtesy of Clay. All information found here is in the public domain.