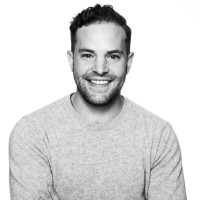 Will Brown
Strategic Accounts at Lumi
Los Angeles, California, United States
Is this your profile? Claim it now
This public profile is provided courtesy of Clay. All information found here is in the public domain.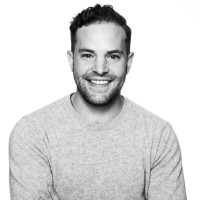 Will Brown
Strategic Accounts at Lumi
Los Angeles, California, United States
Summary
Meet Will Brown, a successful Manager and Leader, with extensive experience in building high-performance teams and executing strategies for Regional & National expansion. Will has a proven track record of taking online and online-to-offline marketplace businesses from 0 to 1 in new markets with an unknown brand, no demand, and limited supply. With strong sales experience, Will is comfortable leading cold BD into C-Suite & Executive Management across industries and product types, even with 6+ month sales cycles and deal sizes of +$1MM.
Will graduated from Claremont McKenna College with a Bachelor of Arts (B.A.) degree in Middle East Studies. He is a skilled new market expansion strategist with expertise in recruiting, team building & development, partnerships, business development, community development, event planning, strategic partnerships, and management across high-growth environments.
Will has worked with various organizations in different capacities throughout his career. He is currently a Strategic Accounts Manager at Lumi, a popular online-to-offline marketplace business. Previously, Will served as the Head of Business Development and Regional Manager at Student.com and Business Development Manager at YPlan. Moreover, he has worked as a Partner Development Manager at Tilt.com before Airbnb acquired it.
Apart from his professional life, Will has also served as the Student Activities Chair at Claremont McKenna College and as a Special Assistant to Dr. Gershon Baskin at Israel Palestine Center for Research and Information. Moreover, he has also worked as a Canvasser at Environment Maryland/ Maryland PIRG.
In summary, Will Brown is an accomplished professional with a diverse set of skills and experience across multiple industries. He possesses extensive knowledge and skills in new market expansion, business development, and team building, making him a valuable asset to any organization.
This public profile is provided courtesy of Clay. All information found here is in the public domain.