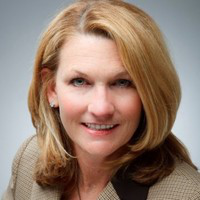 Stephanie Sutton
Accomplished Sales Executive - Data Analytics - SaaS - Insurance - People and Culture
New York, New York, United States
Is this your profile? Claim it now
This public profile is provided courtesy of Clay. All information found here is in the public domain.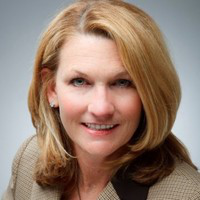 Stephanie Sutton
Accomplished Sales Executive - Data Analytics - SaaS - Insurance - People and Culture
New York, New York, United States
Summary
Stephanie Sutton is an accomplished sales leader with a remarkable history of success in data analytics, SaaS, and the insurance industry. She is a visionary professional who leverages her strong domain experience and client relationships to ensure revenue growth, penetrate new markets, turn around underperforming products, and create lasting client partnerships that drive growth. In her career, she has specialized in building top-notch sales organizations, spearheading customer experience strategies, fostering cross-functional alignment, and cultivating a culture of sales excellence.
Stephanie Sutton holds a Bachelor's degree in Mathematics (major), Computer Science (minor), and English (minor), with Summa Cum Laude honors from Troy University. She also holds a certificate in Data Science Principles for Executives from the University of Virginia Darden School of Business and has studied in the Executive Leadership Excellence Program at Harvard Business School.
In her impressive career, Stephanie Sutton has held various senior-level positions, including Vice President Sales at Culture Amp, Market Leader Sales and Client Service at CEB, Senior Vice President Sales and Client Engagement at Verisk Analytics, Sales Vice President National Accounts at Verisk Analytics, National Account Executive at Verisk Analytics, and Senior Vice President Sales for North America at Xchanging. She has also worked as a Director of Actuarial and IT at the Coastal Insurance Company and as a Principal Consultant for the Department of Defense at MCR Federal, LLC.
Stephanie Sutton is renowned for her exceptional skills in sales leadership, customer experience strategy, cross-functional alignment, and creating a culture of sales excellence. Her extensive experience in these areas has made her a highly respected professional in the industry.
This public profile is provided courtesy of Clay. All information found here is in the public domain.