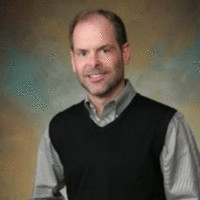 Rick Ellis
Irving, Texas, United States
Summary
Rick Ellis has been creating value in the multi-family and residential property management industry for over 40 years. He boasts an impressive educational background, having studied Ministry and Evangelism as well as Biblical Studies/Theology, both with honors, at Abilene Christian University.
Ellis is currently the Owner Principal at ELLIS Consulting Group, AMO. He has previously held the position of National Marketing and Training Director - Contract at Prime Income Asset Management (formerly Basic Capital Management). Prior to his career in property management, Ellis worked as a Minister at the Redwood City Church of Christ.
Overall, Rick Ellis has a wealth of experience in property management and brings a unique perspective to the table with his background in theology and ministry.
Info
This public profile is provided courtesy of Clay. All information found here is in the public domain.