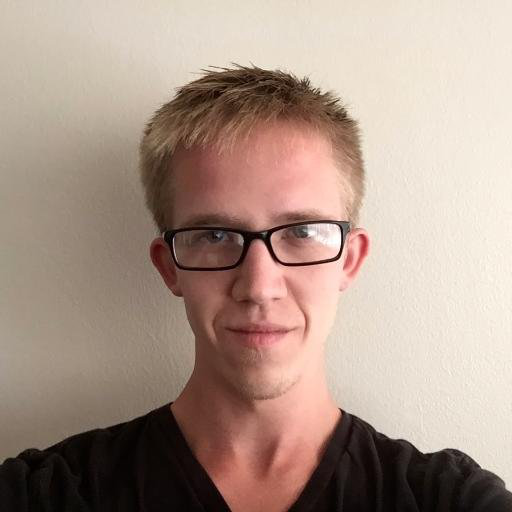 Marcus McLean
Philadelphia, Pennsylvania, United States
Summary
Marcus McLean is a skilled computer scientist and technology leader who has worked at various organizations and currently serves as a Partner at Tasty Studio. He earned his Bachelor's Degree in Computer Science from Syracuse University, where he began his career as a Web Developer. During his time at 160over90, he excelled as Tech Lead before moving on to Tasty Studio as a Partner. Marcus' expertise and experience in the tech industry make him a valuable asset to any organization.
Keywords: computer science, technology, leadership, web development, tech industry.
Info
This public profile is provided courtesy of Clay. All information found here is in the public domain.