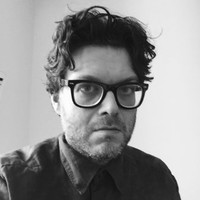 Jonathan Shieber
Editor | Venture Partner at FootPrint Coalition
Atlanta, Georgia, United States
Create your Clay profile for free
This public profile is provided courtesy of Clay. All information found here is in the public domain.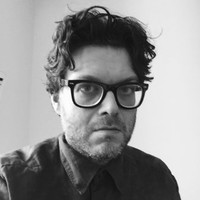 Jonathan Shieber
Editor | Venture Partner at FootPrint Coalition
Atlanta, Georgia, United States
Summary
Jonathan Shieber is a seasoned journalist, editor, and venture partner with vast experience covering climate change, venture capital, and private equity investments, operating at some of the leading media outlets, including TechCrunch, Dow Jones & Co., Money-Media, and Fox News Channel. Jonathan studied at Louisiana School and La School for Math/Science/Art before earning a BA in African American Studies from Oberlin College.
At TechCrunch, as a senior editor and contributor editor, Jonathan oversaw the publication's climate coverage, leading a team of writers, and producing content that kept stakeholders abreast of developments and trends in the field. Prior to his work at TechCrunch, he covered venture capital and private equity investments in the U.S. and China as a reporter at Dow Jones & Co. In this capacity, he earned prestigious bylines in Dow Jones Newswires and The Wall Street Journal.
Additionally, Jonathan served as a War Desk Editor at Fox News Channel, a role in which he excelled at analyzing breaking news and providing comprehensive coverage of military conflicts worldwide. He is currently the chief editor and venture partner at FootPrint Coalition, a role in which he contributes to research, ideation, and execution of projects designed to promote a cleaner, healthier planet.
Overall, Jonathan's impressive journalistic and editorial background combined with his passion for climate change and venture capital make him an invaluable professional in the field.
---
Highlights
Mar 27 · Via Twitter
RT @doctorow: Across America, rural communities and big cities are limiting the expansion of dollar stores, whose illegal predatory tactics…
Mar 25 · Via Twitter
I'm now appreciation of Jack Johnson years old.
This public profile is provided courtesy of Clay. All information found here is in the public domain.