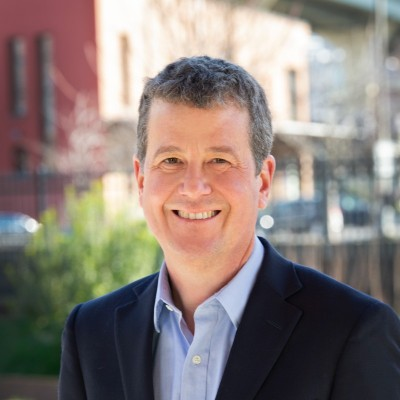 Jeff Allen
Portland, Oregon, United States
Summary
Meet Jeff Allen, an accomplished executive with over two decades of experience in public policy, nonprofit management, and environmental advocacy. With a passion for building strong teams, finding creative solutions to environmental challenges, and driving sustainable economic growth, Jeff has built an impressive resume of leadership roles and board directorships across a range of environmentally-focused organizations.
Jeff studied Public Policy at the University of California, Berkeley, and holds a Bachelor's degree in German and Social Science from the University of Michigan. Throughout his career, he has served as Executive Director for organizations like Forth, Drive Oregon, and the Oregon Environmental Council, and volunteered his time as a board member for Sustainable Northwest, PECI, and Groundwire. Jeff is an expert in organizational development, program and business development, fundraising, public policy analysis, and strategic planning. He is also committed to building and supporting diverse stakeholder groups, advocating for sustainable transportation solutions, and promoting collaboration across industries.
Info
This public profile is provided courtesy of Clay. All information found here is in the public domain.