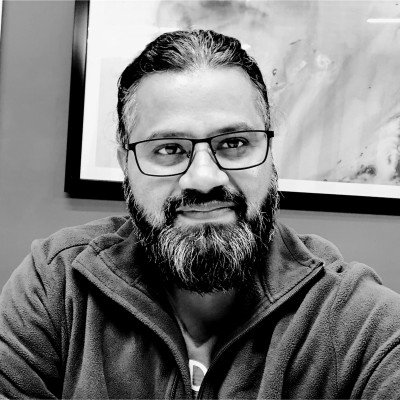 Jay Singh
Delhi, Delhi, India
Summary
Jay Singh is a successful entrepreneur with a promising track record in the tech industry. He is known for co-founding and currently serving as COO at LambdaTest. Singh is a graduate of Delhi College of Engineering. Under his leadership, LambdaTest has grown to become a leading cross-browser testing platform, empowering developers and testers to improve the quality of their web and mobile applications.
As an entrepreneur, Jay Singh is passionate about driving innovation and creating solutions that solve real-world problems. He has valuable experience in business strategy, operations, and process optimization, which has enabled him to build a successful and high-growth company. Singh is also an advocate of lifelong learning and development. He regularly shares his insights and advice on topics such as entrepreneurship, the tech industry, and work-life balance through his social media channels.
Overall, Jay Singh's entrepreneurial experience and expertise make him a valuable asset to the tech industry. His passion for innovation and outstanding leadership skills continue to set him apart.
Highlights
May 22 · Via GlobeNewswire
Jan 19 · Via GlobeNewswire
Info
This public profile is provided courtesy of Clay. All information found here is in the public domain.