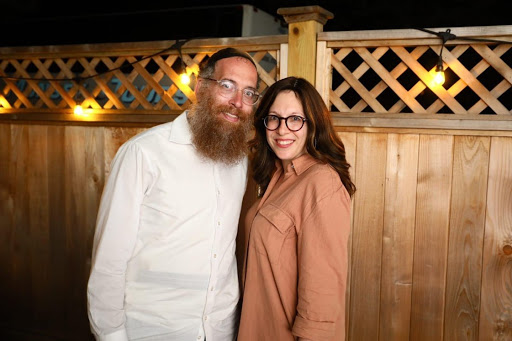 Gitty Webb
Greater New York City Area, United States
Summary
Gitty Webb is a highly experienced Program Director and a prominent figure at Chabad at Princeton University. With years of experience in student engagement and event planning, she has consistently been recognized as a person with exceptional organizational skills.
Gitty Webb's professional career at Chabad at Princeton University has been marked by her ability to coordinate and manage student support and community outreach programs on the University campus. She takes on this role by organizing events and programs, in addition to serving as a mentor to students both on and off-campus. Her commitment to her profession has earned her a reputation as a top-notch program director with high organizational skills.
Throughout her career, Gitty Webb has remained dedicated to student engagement and leadership development and is passionate about contributing to the lives of young people. Her success in this role serves as a testament to her leadership skills, ability to inspire student involvement, and pro-active approach to community outreach.
Highlights
May 13 · Via Lubavitch.com
Info
This public profile is provided courtesy of Clay. All information found here is in the public domain.