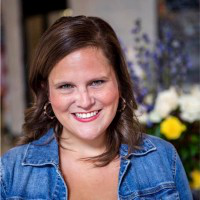 Emily Bendick
Donor Relations Specialist at NORMAN REGIONAL HEALTH FOUNDATION
Edmond, Oklahoma, United States
Is this your profile? Claim it now
This public profile is provided courtesy of Clay. All information found here is in the public domain.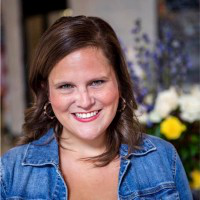 Emily Bendick
Donor Relations Specialist at NORMAN REGIONAL HEALTH FOUNDATION
Edmond, Oklahoma, United States
Summary
Emily Bendick is a seasoned Donor Relations Specialist with a wealth of experience in public relations, community coordination, and corporate communication. She has held several positions across various industries, including higher education, non-profits, and sports management. Emily began her career as a Student Caller at the University of Oklahoma Alumni Outreach Program, honing her communication and fundraising skills. From there, she moved on to work as a Production Intern at Lyric Theatre, building her expertise in event planning and coordination. Emily has also served as a Public Relations/Marketing Intern at the Oklahoma City Museum of Art, where she learnt the nuances of media relations and marketing strategy.
After completing her undergrad degree in Public Relations from the University of Oklahoma, Emily became a Director of Corporate Communication at CMA Strategies, where she worked with clients to execute public relations campaigns that had significant media impact. Later, she transitioned into a Community Coordinator role at WAKA Kickball & Social Sports, where she managed and organized social events for adult kickball players. She then served as Manager of Operations at KIPP Reach College Preparatory, where she honed her skills in operations management and fundraising. Emily is currently a Donor Relations Specialist at the Norman Regional Health Foundation, where she is responsible for maintaining relationships with the foundation's donors and supporters.
Throughout her career, Emily has demonstrated a strong commitment to collaboration, resourcefulness, and problem-solving skills. She is an expert in communication, relationship building, and event planning.
This public profile is provided courtesy of Clay. All information found here is in the public domain.