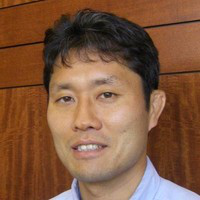 Eita Kitani
VP, General Manager, Boston Branch at Mitsubishi Corporation (Americas)
Boston, Massachusetts, United States
Is this your profile? Claim it now
This public profile is provided courtesy of Clay. All information found here is in the public domain.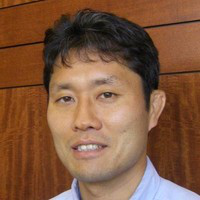 Eita Kitani
VP, General Manager, Boston Branch at Mitsubishi Corporation (Americas)
Boston, Massachusetts, United States
Summary
Eita Kitani is a seasoned business development professional with over 20 years of experience in creating and developing new business ventures. He has been associated with Mitsubishi Corporation for a major portion of his career and has held various leadership positions during his tenure. Kitani has experience in the field of IT system development, nanotechnology, corporate strategy, smart communities, and smart cities.
Kitani was instrumental in establishing Nanotech Partners, a private equity firm focused on nanotechnology, where he served as the manager. He also worked as the Manager of Corporate Strategy and Research Dept., where he worked on smart community initiatives. Kitani has also been seconded to Hitachi, where he worked on Middle East marketing.
Kitani was transferred to the Silicon Valley branch of Mitsubishi Corporation in 2011 to seek out new business models and technologies that had potential in the long run. He was responsible for investigating various cutting-edge technologies like smart infrastructure, cleantech, robotics, biofuels, next-generation automotive, water technologies, next-generation agriculture, new manufacturing technologies, shale gas/oil-related technologies, and more.
After two years at the company's New York headquarters, Kitani returned to Silicon Valley in 2016 and launched the Open Innovation Initiative, known as M-Lab, to foster collaborative business development with startups in the area. His leadership in expanding M-Lab in the Bay Area, led to his appointment as the first General Manager of the newly established Boston branch.
Kitani's experience creating businesses for a Japanese general trading house has provided a broad understanding of industry and related technologies. With his in-depth knowledge of matching new technologies to in-house businesses, he brings a wealth of expertise to his role.
This public profile is provided courtesy of Clay. All information found here is in the public domain.