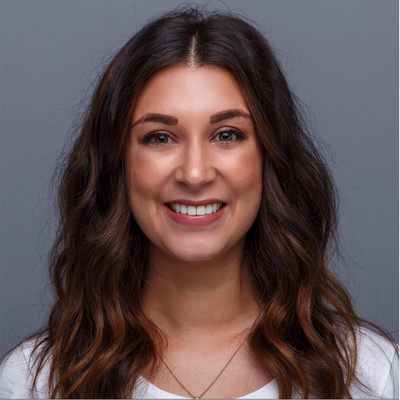 Caitlin Chander
Sydney, New South Wales, Australia
Summary
Caitlin Chander is a seasoned marketing and branded content strategy specialist with a unique blend of skills in campaign conceptualization, content development, and implementation. With a friendly demeanor and professional approach, Caitlin has a proven track record of delivering engaging and informative storytelling that meets client requirements.
Caitlin holds a Bachelor's degree in Media (Communications & Journalism) from UNSW, as well as a Bachelor of Arts in English, International Business, Italian, and French from the University of Sydney. She has completed a GB College Internship in Experiential Learning from New York University, which has further enriched her skills in stakeholder management, client expectations, and networking.
Caitlin's professional journey began as a Production Assistant at Southern Star Entertainment Pty Ltd. Since then, she has held prominent positions at various organizations, including Marketing Associate at Dixon Advisory, Production Assistant at TriBeCa Films, and Marketing Campaign Manager at UBank backed by NAB. Caitlin has also worked with notable media companies such as Universal Magazines, news.com.au & With Her In Mind Network (WHIMN) at News Corp Australia, and Procore Technologies, where she currently serves as a Content Manager.
Info
This public profile is provided courtesy of Clay. All information found here is in the public domain.