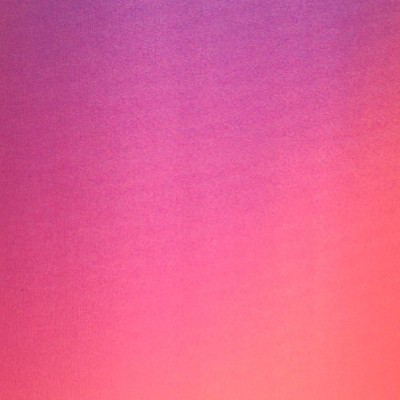 Bettina Korek
Los Angeles, California, United States
Summary
Bettina Korek is a Princeton-educated special projects producer with a passion for art and public service. She founded ForYourArt, a public practice based in Los Angeles that serves as a platform to produce and distribute artists' works. Bettina has also served as the Chief Executive of the Serpentine Galleries and has been the President of the Los Angeles County Arts Commission and Frieze Los Angeles. Bettina's vast experience in the art industry has made her an expert in bringing her passion out to the public with public service, artists' works production, and distribution.
Highlights
Jun 22 · Via Twitter
Apr 4 · Via Twitter
Info
This public profile is provided courtesy of Clay. All information found here is in the public domain.