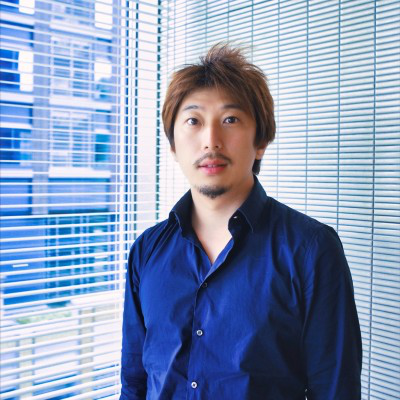 Yoichiro Hara
Co-founder & CEO @ Vox Technologies
Create your Clay profile for free
This public profile is provided courtesy of Clay. All information found here is in the public domain.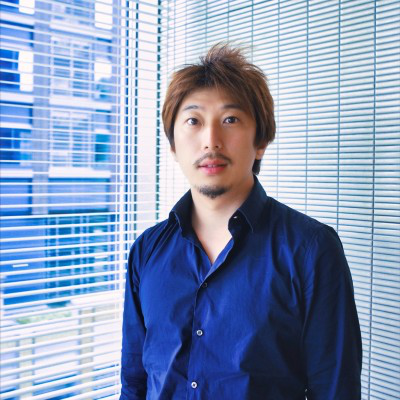 Yoichiro Hara
Co-founder & CEO @ Vox Technologies
Summary
Title: Yoichiro Hara - Innovative Problem Solver and Vending Box Expert
Yoichiro Hara, a talented individual with a passion for problem-solving, brings a unique perspective to the table. As the former CEO and Co-founder of Vox Japan, he has successfully demonstrated his ability to fall in love with the problem rather than simply focusing on solutions. With an educational background in Regenerative Medicine from Meiji University, Hara possesses a deep understanding of analytical thinking and scientific principles.
Driven by uncovering and solving underlying problems, Hara goes beyond being passionate about the issues at hand; he is truly obsessed with finding effective solutions. He employs a proactive and innovative approach, challenging himself to deliver before being asked, making him a valuable asset in any project.
Hara's expertise doesn't end there. He is a visionary in the field of vending box technology, pushing the boundaries of what is possible. With his own company, Vox Technologies, Hara has been at the forefront of developing and implementing cutting-edge vending box solutions. The on-premise vending boxes he and his team have created provide a unique and hassle-free experience, creating a new sales paradigm.
In addition to his entrepreneurial endeavors, Hara has shared his knowledge and expertise as a part-time Lecturer at Meiji University. This experience has honed his teaching skills, allowing him to effectively communicate complex concepts to diverse audiences.
If you are looking for a professional who can bring fresh and out-of-the-box thinking, Yoichiro Hara is the ideal candidate. His deep understanding of problem-solving, passion for uncovering underlying issues, and expertise in vending box technology make him an invaluable asset to any organization.
---
This public profile is provided courtesy of Clay. All information found here is in the public domain.