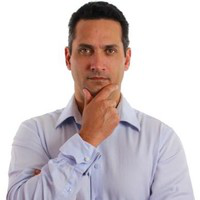 Wynne Pirini
Performance Based, Sales Qualified Leads
Wellington & Wairarapa, New Zealand
Is this your profile? Claim it now
This public profile is provided courtesy of Clay. All information found here is in the public domain.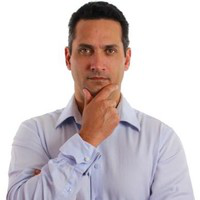 Wynne Pirini
Performance Based, Sales Qualified Leads
Wellington & Wairarapa, New Zealand
Is this your profile? Claim it now
Summary
Wynne Pirini, a successful entrepreneur, marketing consultant, and author based in New Zealand, has an impressive background in driving online sales, marketing strategy, funnel development, automation, and analytics. With a master's degree in Process Engineering from The University of Auckland and a PMI Project Management certification, Pirini has honed an outcome-based approach to generating sales qualified leads for clients, enabling them to focus on growing their businesses. Pirini co-founded a startup, developing and selling marketing applications and courses online, thereby growing it from zero to 6 figures per month within six months. Writing sales copy, creating various marketing assets, and building a sales funnel, integrating shopping cart, CRM, email, and marketing automation systems, attracted over 4,000 new customers within 12 months of operation. Pirini specializes in creating marketing campaigns that eliminate product-market fit issues, leveraging market research to formulate sound marketing strategies. She is the co-founder of casual fashion brand NingNong Urbanwear, securing a contract with Hudson Bay Company, Canada's largest department chain store, creating a new boutique tourist-wear category, to be sold during the 2010 Winter Olympics. Pirini is the Director of ThriveEngine, a marketing consultancy with a performance-based pricing model that allows clients to cancel anytime without setup fees or monthly costs. Additionally, Pirini authored the book How to Use Facebook for Business - Your Quickstart Guide to Getting Customers Fast. Her book quickly became a top-ranking book on Amazon under the marketing, e-commerce, and e-commerce categories and remained there for 4 months.
This public profile is provided courtesy of Clay. All information found here is in the public domain.