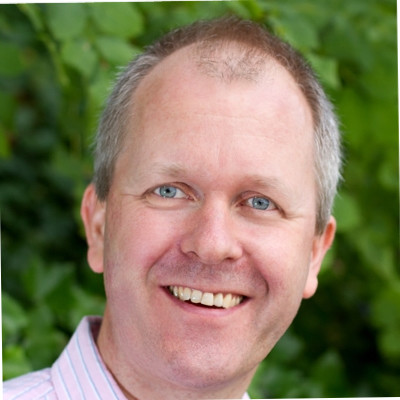 Torkild Smith
Are you constantly running out of time? Having more time, how would that make you feel? DM 'Time' for a Clarity Call #marketing #business #growth #ecommerce #WebsiteDesign
Manchester Area, United Kingdom
Is this your profile? Claim it now
This public profile is provided courtesy of Clay. All information found here is in the public domain.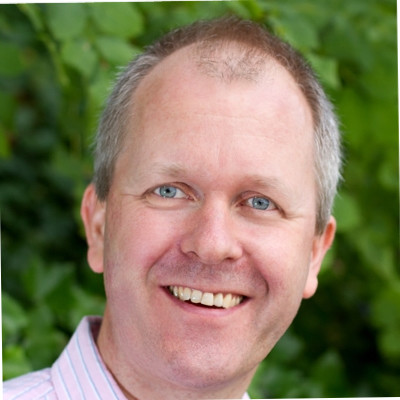 Torkild Smith
Are you constantly running out of time? Having more time, how would that make you feel? DM 'Time' for a Clarity Call #marketing #business #growth #ecommerce #WebsiteDesign
Manchester Area, United Kingdom
Summary
Torkild Smith is an experienced entrepreneur and systems solutions expert based in the United Kingdom. With a passion for helping eCommerce business owners achieve growth and success, Smith has built a track record of delivering robust and automated marketing and sales systems that drive revenue and save valuable time.
Smith holds a Diploma in Electronics from NKI - School of Technology. He also attended Kristiansand Cathedral School for Business/Managerial Economics and completed a B.Sc program in Electronics - VLSI design at the University of Hull. His education has informed his deep knowledge of technical systems, which he leverages to build bespoke solutions that help businesses thrive.
Throughout his career, Smith has held several roles in organizations, giving him a well-rounded perspective on business management. Prior to starting TSW - Systems Solutions Ltd., he served as Director - Co-Founder at BitesizeExcellence, IT Manager at Katerva, Technical Director at Linchpin Academy, Web Developer/Contractor at The Thomas Higgins Partnership, IT Manager at Presbar Diecastings Ltd., and Network Planner at Telenor Norge AS.
Smith's skills in website design, platform building, and systems integration have earned him recognition in the industry. He is passionate about helping businesses grow by optimizing their online presence for sales and marketing. Smith's clients have praised his work, with Russell Haynes, the owner of Practical Sales Processes, saying, "I still pinch myself when I look at the PSP online presence. I never imagined I would be able to get a professional online presence so quickly and get a result even quicker!" Terry Waghorn, the CEO of Katerva.org - Accelerating the Future, also attests to Smith's excellent work and quick turnaround time in building a great website for his organization.
Overall, Torkild Smith is a talented and experienced eCommerce expert with a deep understanding of how to build marketing and sales systems that deliver results.
---
Highlights
Aug 7 · Via Twitter
Aug 7 · Via Twitter
This public profile is provided courtesy of Clay. All information found here is in the public domain.