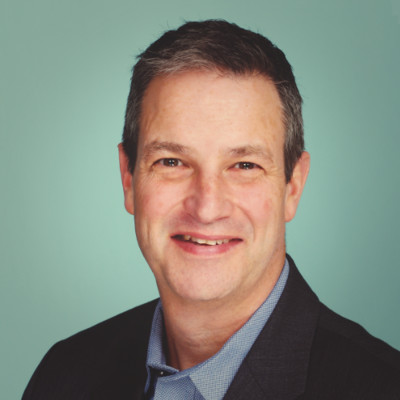 Tom Latta
Aurora, Oregon, United States
Summary
Tom Latta is a highly-experienced and successful high tech and software sales director with a career spanning over two decades. Latta has a proven track record of leading teams and executing the most critical and challenging components of the sales cycle. He is skilled at developing deep customer relationships, building sales teams, and creating sales infrastructure. He has extensive experience in both inside and field sales, lead development, sales operations, Salesforce.com, and sales management. He is an expert in IT security and compliance, strategic sales, prospecting, pipeline management, forecasting, and sales and marketing strategy.
Latta studied Political Science at Oregon State University, La Salle Catholic College Preparatory, and La Salle High School Milwaukie. He has worked in various organizations, including Creative & Digital Agency Solutions North America at Deltek, Viewpoint Construction Software, PointClickCare, DNV GL, Tripwire, Compli, Serena Software (formerly Merant), and Prudential Northwest Properties. In his career highlight, he played a significant role in growing Tripwire from an $18MM to a $100+MM business, leading to a successful private equity exit.
Info
This public profile is provided courtesy of Clay. All information found here is in the public domain.