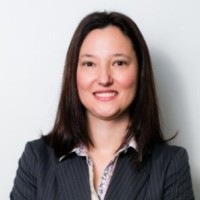 Sônia Poloni
Gerente de Marketing e Comunicação
Sao Paulo, Sao Paulo, Brazil
Is this your profile? Claim it now
This public profile is provided courtesy of Clay. All information found here is in the public domain.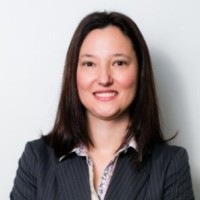 Sônia Poloni
Gerente de Marketing e Comunicação
Sao Paulo, Sao Paulo, Brazil
Is this your profile? Claim it now
Summary
Sonia Poloni is a versatile marketing and communications professional who has worked for a variety of well-known technological companies and retail outlets throughout her career. She is experienced in developing in-depth strategic marketing plans, managing portfolios of products, and keeping track of budgets and results for various businesses. Throughout her time in the industry, Sonia has made it her passion to study and comprehend markets, innovative strategies to maintain a competitive edge and handle external communications across multiple channels. She has substantial knowledge of ecommerce, digital products, and applications, having overseen brand management, product portfolio management, promotion, and interaction as a whole. Sonia is also an able leader of multi-functional teams and has vast experience working with CRM, IT, marketing, operations, and partnered affiliates, among others.
Sonia's strategic prowess is further bolstered by her experience in automation marketing tools like Salesforce, Hubspot, Sharpring, and RDStation. She is highly comfortable working in a changing business environment, demonstrating innovation, agility, and digital transformation optimisation. Sonia is also proficient at gathering data to drive business intelligence, mapping, designing, and automating processes, as well as managing projects. Her analytical skills, extensive business knowledge, exceptional problem-solving abilities, and strategic thinking abilities have made her a valuable team member for all the companies she's worked for.
Overall, Sonia's considerable experience in marketing, branding, communication, customer service, business management, optimisation of processes, project management, and goal setting makes her a versatile individual ideal for any dynamic and collaborative team.
This public profile is provided courtesy of Clay. All information found here is in the public domain.