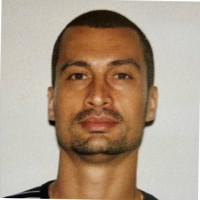 Sky Gellatly
CEO, ICNCLST/
New York, New York, United States
Is this your profile? Claim it now
This public profile is provided courtesy of Clay. All information found here is in the public domain.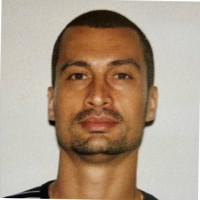 Sky Gellatly
CEO, ICNCLST/
New York, New York, United States
Summary
Sky Gellatly is a prominent creative entrepreneur and marketing leader who has established his mark as the visionary founder of the NYC-based creative agency, ICNCLST. Sky has contributed significantly to the contemporary agency landscape with his remarkable artistry, creative approaches, and cutting-edge brand strategies. He has built ICNCLST as one of the most progressive firms that create amazing opportunities for artists and brands to collaborate, producing beautiful creative expressions and sound financial returns. Sky has collaborated with big names such as Nike, Google, Moncler, Kith, and Chanel, curating relationships between artists such as Futura, 13thWitness, and Baron von Fancy. He has helped Chanel with a live painting by Futura for its takeover of Paris-based retailer Colette, and Nina Chanel Abney with a site-specific installation for the launch of the Google Pixel2. Under his leadership, KRINK also created the "Make Your Mark" installation at Nike Soho.
Apart from ICNCLST, Sky has served as the Marketing Director for North America at Hypebeast and held several editorial roles in the past, including Multimedia Editor at Details Magazine and a staff writer at MTV.com and Complex Media. Apart from his professional achievements, Sky played soccer at Hamilton College, where he was recognized as a NCAA Scholar Athlete All-American, and is a noted and active DJ who serves as Grammy-winning musician Lupe Fiasco's occasional tour DJ.
Sky's experience in brand consulting, talent management, and innovative campaigns for global firms makes him one of the sought after creative entrepreneurs in the industry. His work has enabled him to gather expertise in artist representation, brand consultancy, marketing, and creative business development.
Highlights
Jul 26 · Via Twitter
Jul 24 · Via Twitter
This public profile is provided courtesy of Clay. All information found here is in the public domain.