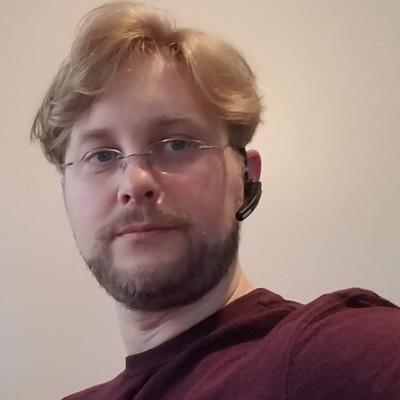 Ryan Sadler
Vancouver, British Columbia, Canada, Canada
Summary
Ryan Sadler is an accomplished Robotics specialist with an in-depth education from Simon Fraser University. With over ten years of experience, he has held various key positions in both well-established and startup organizations. Sadler's recent role was the Chief Technology Officer at a stealth mode startup company, where he was responsible for the development of innovative solutions to complex problems. Previously, he held similar positions - as the Chief Technology Officer and Co-founder of Marketing.Ai - where he directed the development of an AI-powered marketing automation platform for enterprise clients. Before that, Ryan worked at Nodefly, Honeywell, and Fatport as a Software Engineer where he designed and developed software applications that delivered scalable and reliable solutions to the market.
Ryan Sadler's expertise lies in robotics, software development, AI, marketing automation, and enterprise software solutions. He has always had an interest in the development of advanced technologies that solve real-world problems. With his education and experience, Ryan has the potential to spearhead successful projects, delivering reliable and effective solutions to clients.
Info
This public profile is provided courtesy of Clay. All information found here is in the public domain.