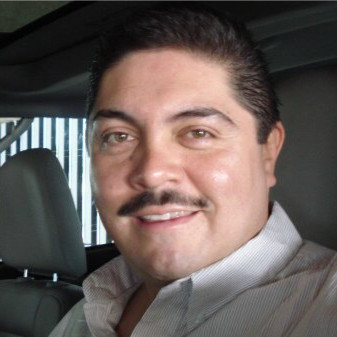 Ramses Stevens
Tucson, Arizona, United States
Summary
Ramses Stevens is an expert in cross-border trade and international shipping transport. With a vast knowledge of USA-Mexico issues, he has served as the Managing Director of Copia Agency and President CEO of Stevens International LLC in the past. He also founded MXOLegal, where he specialized in accident forensic investigations and provided legal support in Mexico.
Stevens studied International Economics at the University of Arizona, paving the way towards a successful career in cross-border trade. He constantly strives to learn and improve his services and is committed to international shipping transport and trade.
Stevens' expertise lies in USA-Mexico cross-border activity, accident forensic investigation, personal injury, and product liability.
---
Info
This public profile is provided courtesy of Clay. All information found here is in the public domain.