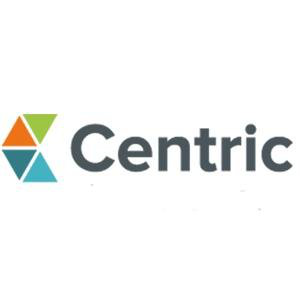 Summary
Centric Resource is a company that specializes in Microsoft recruitment as their main focus. Their goal is to become their clients' Microsoft resourcing partner. The team is committed to identifying and placing the most talented and experienced Microsoft professionals at some of the world's most prominent companies. Centric's expert team of recruiters has a thorough understanding of Microsoft technology and have been successful in their recruitment efforts. Their website serves as a platform for job seekers to find their next job utilizing the latest Microsoft technologies.
Highlights
Jul 18 · Via Twitter
Jul 18 · Via Twitter
Info
This public profile is provided courtesy of Clay. All information found here is in the public domain.