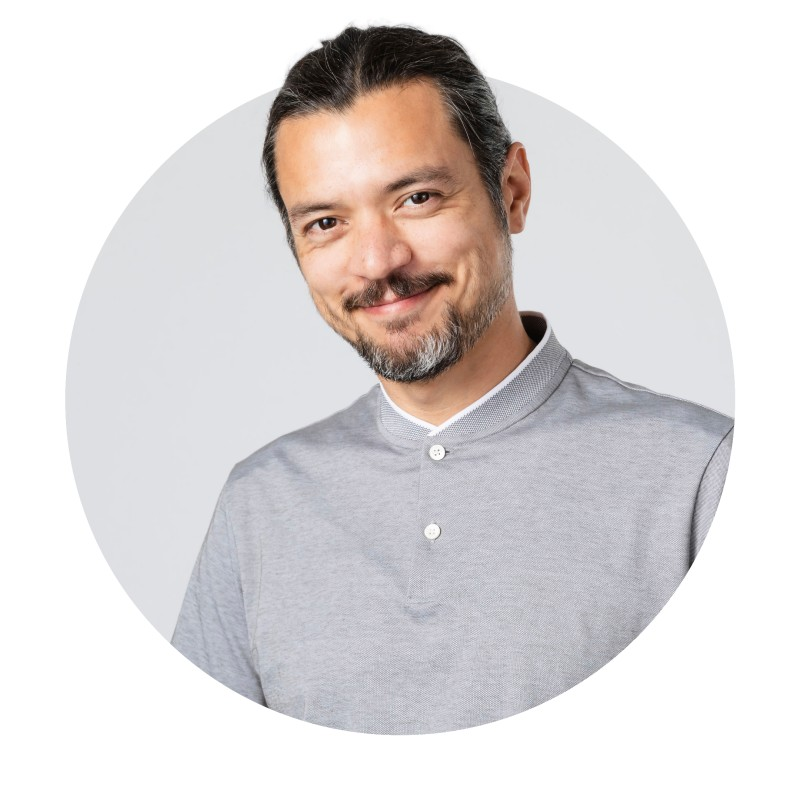 Max Knott
Recruiting, Talent Development, I&D
Oakland, California, United States
Is this your profile? Claim it now
This public profile is provided courtesy of Clay. All information found here is in the public domain.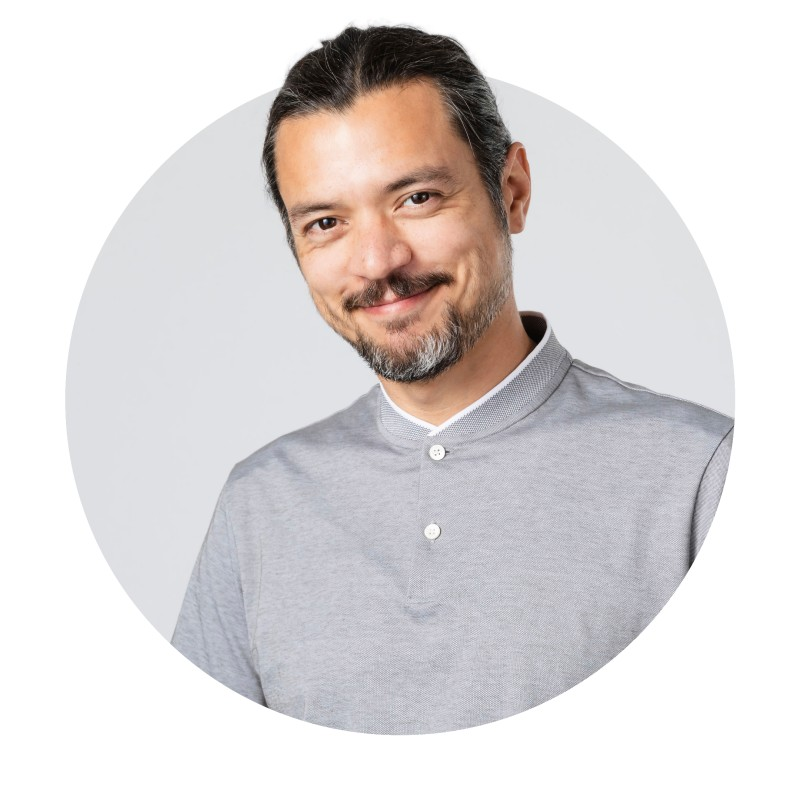 Max Knott
Recruiting, Talent Development, I&D
Oakland, California, United States
Summary
Max Knott is an accomplished professional with over 20 years of experience in sales, operations, and developing employee strategies. With a background in graphic design, copywriting, and career development, Max brings a versatile skillset to any organization. Max has a passion for building and inspiring teams, believing that an inspired team can change the world.
Max's career journey has led them to work with companies of all sizes, where they have successfully implemented strategies that have driven growth and achieved organizational goals. As a Senior Recruiter and Talent Acquisition Business Partner at PartnerHero, Max has honed their expertise in finding and attracting top talent to support business objectives.
Prior to their current role, Max worked as a Consultant at ZBiotics, where they provided valuable insights and recommendations to drive business improvements. They also served as a Producer for The On Misogyny Project and What Am I Missing? Podcast, showcasing their strong project management skills and ability to deliver impactful content.
Max's leadership and career coaching expertise has been utilized while working at New Narrative Consulting and Torch, where they guided individuals in achieving their professional goals and enhancing their productivity. With a background in customer journey and marketing at Rfider Limited, Max understands the importance of customer-centric strategies for business success.
Their experience as a Senior Manager at Unibail-Rodamco-Westfield in the bespoke retail sector demonstrates their ability to handle complex operations, sales, and production. Max has also gained valuable experience in event planning and support as a board member of Saints of Steel.
With a strong foundation in leadership, business, events, training, and sales at Apple, Max has developed a comprehensive skillset that makes them a valuable asset to any organization. Their previous role as a Managing Editor, Reporter, and Photographer at The New University showcases their versatility and ability to excel in various roles.
Max's education at The UNtraining, Masculinity After Patriarchy, and University of California, Irvine further enhances their knowledge in personal growth, gender studies, and business management. They are driven by a passion for empowering teams, implementing strategic initiatives, and creating positive change.
This public profile is provided courtesy of Clay. All information found here is in the public domain.