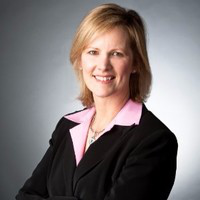 Molly Cogan
Communications, Public and Government Affairs Pro
San Francisco Bay Area
Is this your profile? Claim it now
This public profile is provided courtesy of Clay. All information found here is in the public domain.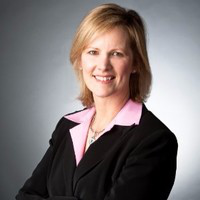 Molly Cogan
Communications, Public and Government Affairs Pro
San Francisco Bay Area
Summary
Molly Cogan is a highly respected and accomplished public affairs and communications strategist with a proven track record of success across a diverse range of industries. With extensive experience spanning start-ups to Fortune 500 companies, Molly is an expert at crafting and executing winning strategies to drive success in government affairs, global business, communications, public relations, and marketing.
As the Managing Director of Abalone Advisors & Como Communications, Molly provides trusted counsel to top-ranking foreign, global, and U.S. officials, Fortune 500 industry leaders, and cross-functional teams. Molly is a thought leader with a passion for healthcare, digital health, wireless, biotechnology, pharma, aviation, luxury transportation, maritime, and information technology.
Molly's professional journey boasts an array of executive-level roles that have enhanced her skillset and expertise, including Director of Marketing, Communications and Public Relations at MyTaskit, Vice President, Marketing and Communications, Chief Culture Officer at Sentrian, and Director, Market Strategy, U.S. Marketing and Communications at Orion Health. Additionally, Molly has worked as a Public Affairs & Media Consultant at Nahigian Strategies, Inc., External Affairs at Governor Schwarzenegger, Manager Marcom & Corporate Event Marketing at Mercado Software, and Senior Advisor to the White House - Advance Team for Presidents 40, 41, & 43, and V.P. 41, among other positions.
Molly's Education in Business Administration and Management at Creighton University, along with her breadth of experience, has made her a powerful force in public affairs, communications, and marketing, serving in a myriad of leadership roles in various organizations.
Highlights
May 20 · Via Twitter
@jimmybuffett We love you and wish you back on your feet as soon as you're ready. Sending my best from San Francisco!
Apr 24 · Via Twitter
This public profile is provided courtesy of Clay. All information found here is in the public domain.