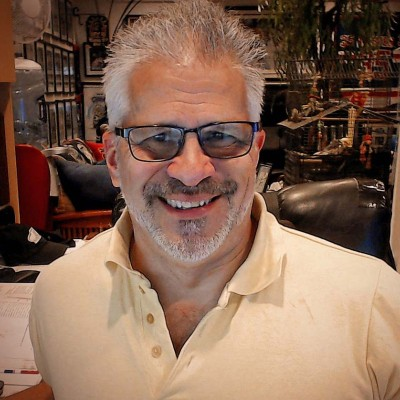 Mitch Beck
Monroe, Connecticut, United States, United States
Summary
Mitch Beck is a talented individual who has spent his life learning about different industries and pursuing new opportunities. After studying General Studies and Journalism, he went on to work in radio and even performed standup comedy. He then owned and managed his own executive recruiting firm, before finally settling into a full-time role in hockey.
Currently, Mitch works as the Director of Operations, Master Scheduler, and Hockey Coach at the CONNECTICUT CHIEFS HOCKEY FOUNDATION INC. In this role, he recruits players and assists in the managing and growth of the business for the EHL's Connecticut Chiefs. He is an expert in the field of hockey and has proven himself to be a valuable asset to the team.
In addition to this, Mitch has also worked as an Afternoon Drive Radio Personality at KGLE-FM and various other radio stations. He has also held positions as a Recruiting Manager at Prestige Personnel / Technical Group and as the owner of Crossroads Consulting, LLC, where he specialized in recruitment, headhunting, HR, resume services, and interview preparation.
Overall, Mitch Beck is a well-rounded professional with experience in various industries. He is a skilled communicator, a talented recruiter, and a passionate hockey enthusiast.
Info
This public profile is provided courtesy of Clay. All information found here is in the public domain.