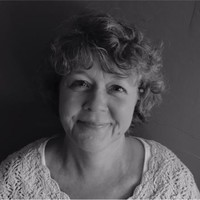 Melissa Morris
Park City, Utah, United States
Summary
Melissa Morris is an experienced sales enablement manager currently working at O.C. Tanner. She brings with her a wealth of knowledge and expertise accumulated through years of experience and academic study. Melissa has a degree in Education from Stephen F. Austin State University and has worked at companies like Instructure, Imagine Learning, and Pearson North America in various roles related to training and development. Drawing from her experience, Melissa strongly believes that enablement is not just about training people; it is about building an ecosystem of resources and providing support that helps teams achieve their objectives.
Melissa's background includes work as an Educator at Northside ISD, Presenter, Curriculum Development, and Instructional Design at SeaWorld, and as a Global Sales Training Manager at Instructure. She has a passion for all aspects of enablement work and approaches it with diligence and focus.
Highlights
Aug 2 · Via The San Diego Union-Tribune
Info
This public profile is provided courtesy of Clay. All information found here is in the public domain.