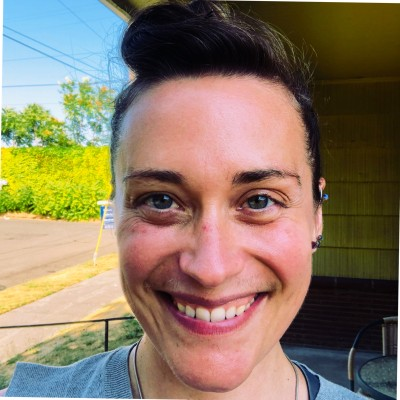 Melinda Conant
Portland, Oregon Area, United States
Summary
Melinda Conant is a skilled Senior Recruiter with over a decade of experience in sourcing professionals for the Technology, Creative, International Development, and Digital Creative sectors. As a former Recruitment Manager at Kaufman Hall / Axiom EPM, Urban Airship, and Mercy Corps, Melinda has honed her expertise in finding the top talent for Software Development, Sales, Marketing, Finance, HR, Product, and Creative teams. Her education includes a degree in Marketing from Western Washington University.
Melinda has established a reputation for building recruitment processes that help teams approach team-building strategically. She employs a wide variety of sourcing tools, including online advertising and social media, to find professionals in both local and global teams. She is a passionate professional whose primary goal is to find great opportunities for highly creative people developing innovative ideas that impact the way we live and interact with technology.
Info
This public profile is provided courtesy of Clay. All information found here is in the public domain.