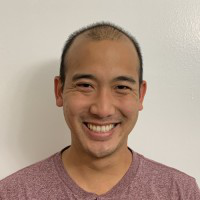 Matthew Chee
San Francisco, California, United States, United States
Summary
Meet Matthew Chee, a seasoned data-driven consultant in employee benefits, total rewards education, and healthcare reform. With his strong financial modeling, variance analysis, and cross-functional project management skills, Matthew has made significant contributions to his employers over the years. He studied finance and economics at Santa Clara University in California, and Maryknoll School before that.
He started his career as a Financial Analyst in corporate financial planning and analysis at NetApp. Later, he worked as an Analyst, then a Senior Analyst, before finally becoming the Lead Associate in Health and Benefits Consulting at Willis Towers Watson. At PlayStation, Matthew Chee is now the Global Benefits Manager, a position that leverages his deep expertise in effective plan design and cost impact as applied to healthcare benefits and other forms of compensation and perks for employees.
Info
This public profile is provided courtesy of Clay. All information found here is in the public domain.