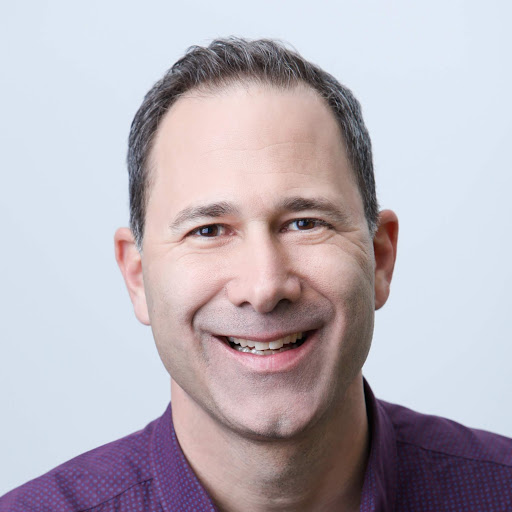 Matt Marenghi
United States, United States
Summary
Matt Marenghi is a highly experienced product and engineering leader with over 25 years of experience in building and leading teams that focus on user experience innovation and engineering for consumer electronics devices, mobile, and web. He currently holds the position of Vice President of Engineering at Netflix, where he leads the Client, User Interface, and Partner Ecosystem engineering team that is responsible for innovation, implementation, and integration of the Netflix consumer experience across devices and applications used to manage the creation, production, and management of Netflix movies and TV shows.
Previously, Matt led the client software and applications teams that built interactive TV applications for cable set-tops at TVWorks, where he was responsible for talent recruitment, hiring, product strategy, engineering management, technical architecture, and prototyping. At Microsoft/WebTV, he contributed to the management, design, and engineering of some of the earliest commercially deployed applications for interactive TV.
Matt's areas of product/technology focus include TV and mobile user experience, user-centered design, A/B testing, interactive programming, content discovery and merchandising, customer acquisition and user onboarding, multi-device and second-screen experience, internationalization and localization, JavaScript, and mobile native (iOS, Android) application development.
Info
This public profile is provided courtesy of Clay. All information found here is in the public domain.