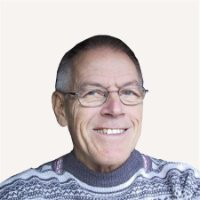 Knut Angstrom
Stockholm, Sweden
Summary
Knut Angstrom is a retired professional with a diverse background in operation research, mathematical statistics, computer science, and data base management. Upon completing his studies at Actuary, Angstrom embarked on a successful career spanning several decades.
Throughout his career, he gained extensive expertise in areas such as data analysis, optimization, risk management, and database management. His in-depth knowledge and skills in these areas allowed him to become a valuable contributor to various organizations he was part of.
Angstrom's impressive educational background and comprehensive professional expertise make him an excellent candidate for future opportunities that require strong analytical and data management skills.
Info
This public profile is provided courtesy of Clay. All information found here is in the public domain.