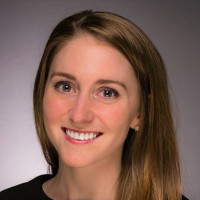 Kelly Wallace
Designing Human-Centered Products & Services for the Clean Energy Transition
Seattle, Washington, United States
Is this your profile? Claim it now
This public profile is provided courtesy of Clay. All information found here is in the public domain.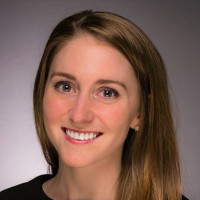 Kelly Wallace
Designing Human-Centered Products & Services for the Clean Energy Transition
Seattle, Washington, United States
Summary
Kelly Wallace is an accomplished energy and utilities executive with a proven track record of leading diverse, global stakeholders in challenging environments. With a passion for customer experience, innovation, and public policy, Kelly has developed expertise in enterprise technology delivery, digital product management, and human-centered design. She is also a certified Design Thinking Facilitator and a trusted advisor with outstanding verbal, written, and relationship management skills. Kelly's goal is to provide clean energy solutions through technology innovation and to delight new energy consumers.
Kelly holds a Master of Business Administration with Distinction in Management from the Wake Forest University School of Business and a Bachelor of Arts in Government and History with a minor in Urban and Environmental Planning from the University of Virginia. She has held various managerial and consulting roles at prestigious firms such as Puget Sound Energy, Accenture, and IBM, including Energy Retail and Consumer Services Manager and Public Sector and Smarter Cities Senior Consultant. Kelly has also worked as a Graduate Marketing Consultant for Syngenta and held research positions with the City of Charlottesville and the City of Newport News.
Kelly's strength lies in her ability to lead stakeholders towards achieving ambitious goals while putting a strong emphasis on customer satisfaction and technology innovation. She is driven by her desire to excel in everything she does and deliver outstanding results. Her expertise in the field of energy and utilities, along with her passion for customer experience and innovation, makes her an asset to any organization that seeks a dynamic and results-driven leader.
This public profile is provided courtesy of Clay. All information found here is in the public domain.