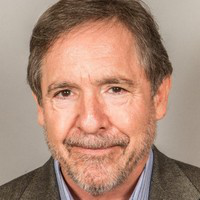 Jonathan Bernstein
Founder - Chairman - Crisis Management Consultant - Media Trainer at Bernstein Crisis Management
Monrovia, California
Is this your profile? Claim it now
This public profile is provided courtesy of Clay. All information found here is in the public domain.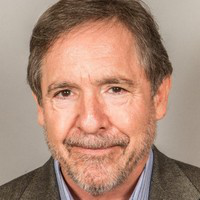 Jonathan Bernstein
Founder - Chairman - Crisis Management Consultant - Media Trainer at Bernstein Crisis Management
Monrovia, California
Is this your profile? Claim it now
Summary
Jonathan Bernstein is a renowned crisis management consultant, author, facilitator, and entrepreneur with exceptional skills in crisis planning, crisis management, crisis communications, media training, and reputation management. He has an extensive background in advising and training organizations to prepare for crises, and prioritize challenges during a crisis by drawing from "lessons learned" from past incidents.
Jonathan's comprehensive experience spans several decades, including pioneering many techniques that have become industry best practices. He is the founder and chairman of Bernstein Crisis Management, Inc. that has earned global acclaim for both thought leadership and excellence of service. Jonathan's leadership skills have helped him design and deliver dynamic, best-fit crisis management solutions that consistently achieve desired results, both online and offline.
Before starting his firm, Jonathan spent five years managing the first Crisis Communications Group at global PR agency Ruder Finn. His situational awareness skills developed when he was an investigative reporter and manager of corporate communications for Playboy Enterprises, where he honed his abilities to anticipate, prepare and manage crises.
Jonathan's core values of accountability, integrity, and professionalism have been instilled in his son Erik, who works alongside him. Jonathan believes that compassion is a fundamental quality for success in the crisis management business. He knows that the tenuous circumstances of crises underscore the value of developing trusted relationships and being an effective client advocate.
Jonathan studied Speech Communications at the University of Maryland University College. He completed his High School Diploma at Walt Whitman High School and attended Seoul American High School in the 9th and 10th grades.
This public profile is provided courtesy of Clay. All information found here is in the public domain.