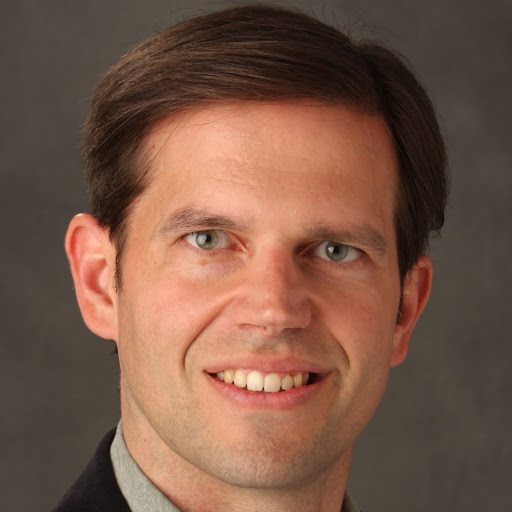 Joe Laszlo
Retail and Media Technology Strategist, Advisor, and Advocate
New York, New York, United States
Is this your profile? Claim it now
This public profile is provided courtesy of Clay. All information found here is in the public domain.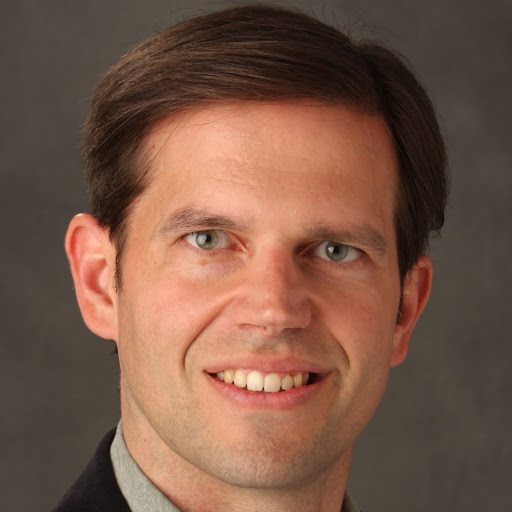 Joe Laszlo
Retail and Media Technology Strategist, Advisor, and Advocate
New York, New York, United States
Summary
Joe Laszlo is a highly experienced professional who advises businesses in dealing with the impact of technology on their operations. He is known for his ability to devise and promote effective strategies to help companies grow their businesses. With an excellent track record in combining quantitative research and qualitative analysis, Joe provides actionable insights on the business impact of digital technology on communications, marketing, and media.
Joe is a graduate of Tufts University's The Fletcher School of Law and Diplomacy, where he earned a Master of Arts in Law and Diplomacy, International Technology Policy and Economics. He also holds a Bachelor of Arts in East Asian Studies from Columbia College, Columbia University. Joe has furthered his studies by attending the Kyoto Center for Japanese Studies and the Stanford Japan Center.
With a career spanning many years, Joe has held various leadership roles in different organizations. He is currently the Vice President, Content at Shoptalk and was previously the Vice President, Content at Groceryshop. Joe has also worked as the Research Director and Principal Analyst at The Relevancy Group. Other previous roles include being the Vice President, Industry Initiatives, Senior Director, Mobile Marketing Center of Excellence, and Director of Research at IAB (Interactive Advertising Bureau). Joe also worked as a Research Director at Jupiter Research and as a Consultant at Economics and Technology, Inc.
Joe's expertise in helping businesses and industries adapt to the impact of rapid and accelerating technological change is highly sought after. He is a valuable asset to any organization looking to navigate the ever-changing landscape of technology in business.
This public profile is provided courtesy of Clay. All information found here is in the public domain.