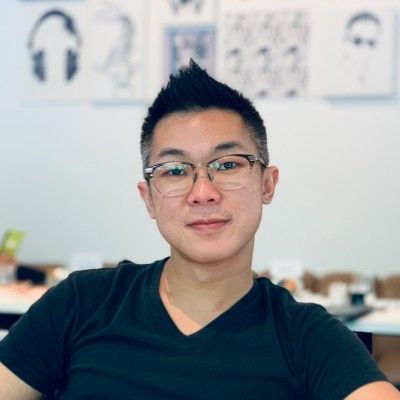 Jimmy 苏志敏
Doer Playing at the Intersection of Digital and Business
Is this your profile? Claim it now
This public profile is provided courtesy of Clay. All information found here is in the public domain.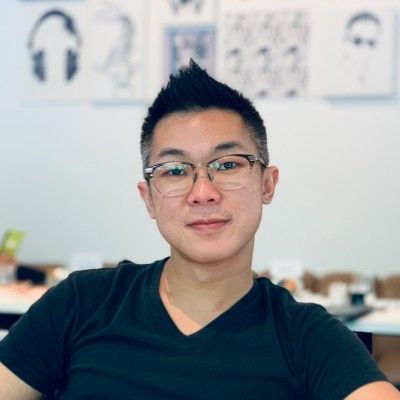 Jimmy 苏志敏
Doer Playing at the Intersection of Digital and Business
Summary
Jimmy Su Zhimin is a skilled and experienced professional in the fields of digital technology and consulting. He has an impressive educational background that includes a BSc degree in Information Systems and Services from Singapore Management University, as well as a Diploma in Business Information Systems from Republic Polytechnic. Jimmy has a proven track record in delivering results, possessing hands-on experience in leadership, software development, project delivery, slides design, and communication skills. Equipped with skills in high compliance, Jimmy is also a marathoner and an avid reader.
Throughout his career, Jimmy has held various positions in multiple organizations. He is currently the AVP of Digital Transformation Program Manager, serving as a Product Owner at OCBC Bank. Prior to this, he was a Digital Business Integration Consultant and an Associate Technical Solutions Architect for Accenture and a Site Reliability/Backend Engineer, also at Accenture. He has interned at Accenture in the role of Digital Business Integration Intern as a Software Engineer. Before making his transition into the digital business sector, Jimmy previously worked in the public sector, as a Platoon Sergeant in the Singapore Armed Forces and an Event Coordinator at National Parks Board.
Apart from these, Jimmy has also served as a Co-Founder at InnoMAX LLP, which was a venture started with the aim of providing inventive solutions in the interior design industry. Additionally, he was a Seminar Speaker at Republic Polytechnic, sharing his knowledge about digital business integration. His previous work experiences include roles such as SIS System Administrator, Technology Intern, Operations Infrastructure Intern, Sales & Technology Executive, SISS IT Executive, SIS Laboratory Technical Assistant, and Web Administrator at different organizations.
In summary, Jimmy Su Zhimin is an experienced digital technology professional with a reputation for excellence in project delivery and leadership. His skills and experience in various sectors make him an ideal candidate for many professional opportunities.
This public profile is provided courtesy of Clay. All information found here is in the public domain.