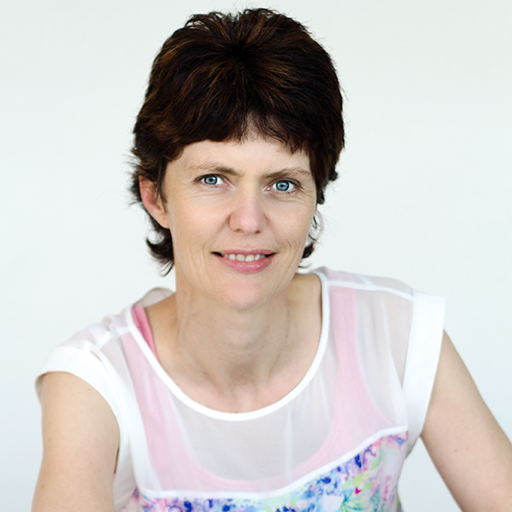 Jennifer L.
Margate, Queensland, Australia, Australia
Summary
Jennifer L. is a published author, skilled writer, and experienced content marketer residing in North Brisbane, Australia. She earned a Bachelor's degree in Communication Studies, Journalism, and Media Production from the University of Western Sydney and a certificate in Graphic Design from KvB College of Visual Communications. She also completed a certificate in Marketing from TAFE NSW.
With her extensive experience as a book writing coach and editor, Jennifer has helped countless authors write and self-publish their books. She is a specialist in non-fiction writing and has coached writers in various industries, including consumer guides, website copy, blogs, and company profiles. Her expertise also extends to lead magnets and content marketing, where she helps businesses to develop researched articles, case studies, and other marketing materials.
Jennifer has worked with several organizations throughout her career, including OH! Marketing, Business Author Academy, Data Talent Australia, and ResMed. Her experience as a marketing and copywriter has honed her skills in crafting eye-catching headlines and persuasive content for different audiences. She is passionate about helping people achieve their writing goals and uses her skills to simplify the complex process of book writing and publishing.
Info
This public profile is provided courtesy of Clay. All information found here is in the public domain.