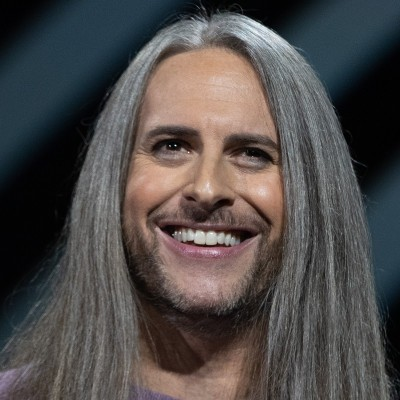 Jason Levine
Scottsdale, Arizona, United States
Summary
Jason Levine is a highly skilled and experienced professional with a background in the entertainment industry. He is an accomplished audio engineer, producer, and musician with a passion for creating high-quality sound. His expertise and attention to detail have earned him a reputation as a leading expert in his field. Prior to his current role, Jason worked on numerous high-profile projects with some of the biggest names in the entertainment industry, including Madonna, U2, and Jay-Z.
In addition to his work in the entertainment industry, Jason is also an accomplished educator. He has taught audio engineering and music production at several prestigious universities, including NYU and USC. He is dedicated to empowering the next generation of audio engineers and musicians with the skills and knowledge they need to succeed in this competitive field.
Outside of work, Jason is an avid traveler and foodie. He enjoys exploring new cultures and cuisines and has traveled extensively throughout Europe, Asia, and South America. He is also an avid runner and fitness enthusiast, and he enjoys participating in marathons and other endurance events.
Info
This public profile is provided courtesy of Clay. All information found here is in the public domain.