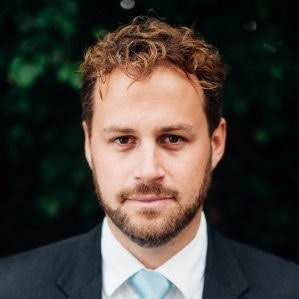 James Maskell
El Dorado, California, United States, United States
Summary
James Maskell is a British-born entrepreneur and healthcare advocate currently based in the United States. Maskell has been instrumental in driving the shift towards a more effective and holistic approach to chronic disease care centered around prevention and reversal. With a background in health economics and experience in digital marketing, sales management, business coaching, and communication skills, Maskell has helped build several businesses in the healthcare field, such as medical spas and professionally-delivered supplements.
Since 2009, Maskell has focused on building an "engine" capable of driving significant change in the healthcare industry, empowering both consumers and practitioners to play their roles in an evolved medical system. He is the founder and former CEO of Evolution of Medicine, which creates content (summits, podcasts, and more) featuring the innovators and agitators leading the charge towards a more effective chronic disease system. Evolution of Medicine also connects doctors to innovative technologies to help them build successful "Functional Micropractices." Maskell is also the founder of Knew Health, an affordable alternative to health insurance for Americans, and the author of The Community Cure, a book outlining how group medical visits infused with functional medicine can transform how we deliver care worldwide.
Highlights
Jul 7 · Via Stuff.co.nz
Info
This public profile is provided courtesy of Clay. All information found here is in the public domain.