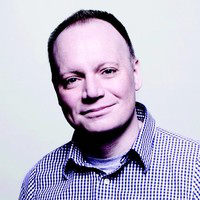 Jake Veasey
Canadian Committee at IUCN
Is this your profile? Claim it now
This public profile is provided courtesy of Clay. All information found here is in the public domain.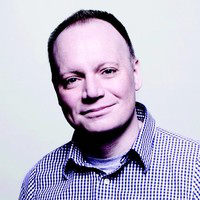 Jake Veasey
Canadian Committee at IUCN
Summary
Jake Veasey is a highly accomplished leader with over 20 years of experience in senior leadership roles in both charitable and for-profit zoos and aquariums. He is a proficient driver of commercial and philanthropic income, and has demonstrated capability in redefining and managing corporate and charitable objectives and priorities, setting cultural change and enhancing ethical and financial performance.
He has led the execution of multi-million pound business plans and oversee the development of facility projects in different parts of the world, establishing diverse income streams and delivering exceptional value for money on exhibit developments. Veasey is an experienced conservation biologist with expertise in animal management both in and ex-situ, with a Ph.D. in Behavioral Ecology from the University of Glasgow.
Veasey is widely recognized for his leadership in international conservation consortia, achieving consensus in controversial matters relating to both animal welfare and conservation and winning over skeptical external stakeholders. He is a mentor and coach to cross-functional teams, and played an instrumental role in establishing Care for the Rare.
Jake Veasey's professional background includes working as a Director at Care for the Rare, as Canadian Committee member at IUCN, and as Senior Visiting Fellow at Nottingham Trent University. Notably, he served as both Founder & Executive Director at Peak Wildlife Park, and Vice President of Operations Ocean Wise. Veasey also served as Managing Director at Vancouver Aquarium, Director of Animal Care Conservation & Research at Calgary Zoo, and Head of Animal Management and Conservation at Woburn Safari Park. He was a member of the IUCN Species Survival Commission, and was also a member of the UK Government Zoo's Forum / Zoo Expert Committee at the Department for Environment, Food and Rural Affairs.
This public profile is provided courtesy of Clay. All information found here is in the public domain.