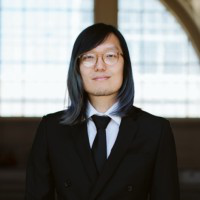 Fan Zhang
San Francisco, California, United States
Summary
Fan Zhang is a highly qualified data science professional, currently serving as the Data Science Lead at Square. With a Master's degree in Statistics from Stanford University and a Bachelor's degree in Statistics from the University of California, Berkeley, Fan has honed her analytical skills in various roles over the years.
Before joining Square, Fan worked as a Machine Learning Engineering Lead, a Product Analytics Lead, and a Product Analyst at the same company. Prior to that, she gained experience in Technical Services at Epic and worked as a Statistical Assistant in the U.S. Department of Justice.
Fan's vast experience and expertise in data science and analytics have made her one of the most coveted professionals in the field. She is a master at product analysis, machine learning, and technical services.
Info
This public profile is provided courtesy of Clay. All information found here is in the public domain.