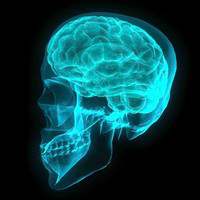 Eric Busch
Minneapolis, Minnesota, United States
Summary
Eric Busch is a well-rounded professional, highly skilled in inventory management, solutions development, marketing, and business strategy. With a solid background in both communications and business, Eric has built an impressive career across various organizations, including W.W. Grainger, Motion International, and HighJump Software, among others. He holds an MBA in Corporate Strategy and Marketing from the University of Minnesota's Carlson School of Management and has studied Communications, English Writing, Political Science, and History at Concordia College.
Eric has held top positions in different roles, including Senior Manager for Inventory Management Product Strategy and Solutions Development at W.W. Grainger, Consulting Manager at W.W. Grainger, Business Solutions Advisor/ROI Analyst at HighJump Software, among several others. He boasts of fantastic experience in product strategy, marketing, business development, and ROI analysis, among other skills.
As a polymath, Eric has an exceptional ability to simplify complex things and turn data into engaging stories. He is enthusiastic about data visualization, market analysis, product management, and startup culture. Eric is a highly motivated and results-driven individual who is known for his excellent leadership skills and his ability to build successful teams.
Info
This public profile is provided courtesy of Clay. All information found here is in the public domain.