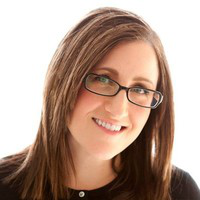 Donna Lewin
HR Advisor & Trusted Business Partner: Leads Organizational Change, Workforce Excellence & Cultural Transformation
Greater Atlanta Area
Is this your profile? Claim it now
This public profile is provided courtesy of Clay. All information found here is in the public domain.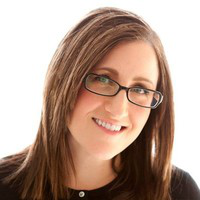 Donna Lewin
HR Advisor & Trusted Business Partner: Leads Organizational Change, Workforce Excellence & Cultural Transformation
Greater Atlanta Area
Summary
Donna Lewin is a seasoned HR executive with a proven track record of leading organizational change, delivering growth, and empowering cross-functional teams. With over two decades of experience in the HR field, Lewin has served in various senior leadership roles across prestigious organizations like Accenture, Cloud Sherpas, IDS Scheer, McKinsey & Company, and Upton's. She holds a BA in Business Administration from Lenoir-Rhyne University.
Lewin specializes in driving HR operational performance, talent engagement, employee growth, and cultural transformation. Her impressive career highlights include spearheading global HR operations that enabled rapid employee growth from 50 to 1100+ employees over a 4-year period, implementing growth strategy initiatives throughout 7 acquisitions across 8 countries, successfully driving employee engagement of company culture, core values, and enterprise initiatives through development of strategic HR policies/protocols, and facilitating collaborative working relationships with global cross-functional teams and executive leadership through successful project leadership of transformational HR programs.
As an HR thought leader and project management expert, Lewin is passionate about collaborating with stakeholders, senior executives, boards of directors, and team members to define and drive innovative solutions, culture-based initiatives, and time-sensitive programs that respond to rapidly changing environments, demands, and economic conditions. She is a highly effective project leader who empowers organizations to leverage innovative resources and methodologies to capture new opportunities that drive bottom-line impact.
This public profile is provided courtesy of Clay. All information found here is in the public domain.