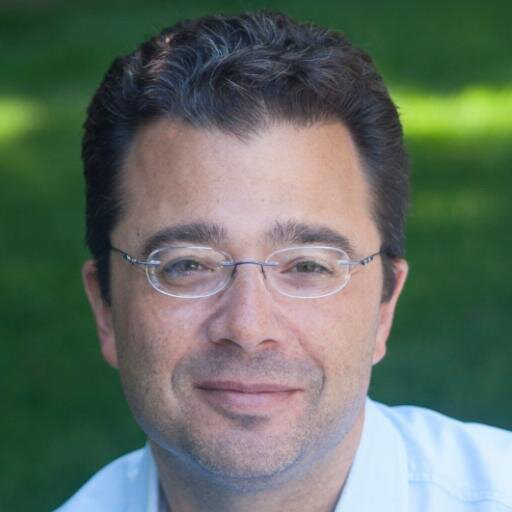 David Lapter
Port Washington, New York, United States
Summary
David Lapter has a diverse and accomplished background in finance, management, and entrepreneurship. He attended Paul D. Schreiber High School and earned a BScE in Finance and Entrepreneurial Management from The Wharton School. He has held several high-profile positions, including Chief Financial Officer at Dashlane, Advisor at Tru Optik, Mentor at Techstars, and CFO & SVP Business Operations at MakeSpace. David has also served as CFO for several notable companies, including Fab.com, KickApps (acquired by Piksel, formerly KIT digital), and CTSpace (formerly BuildOnline, acquired by Sword Group). He began his career as an Associate at GRP Partners and Senior Associate at The Parthenon Group (now part of EY).
Throughout his career, David has shown a commitment to innovation and leadership in helping companies grow and achieve financial success. His extensive experience in finance, management, and entrepreneurship make him a valuable asset to any organization.
Info
This public profile is provided courtesy of Clay. All information found here is in the public domain.