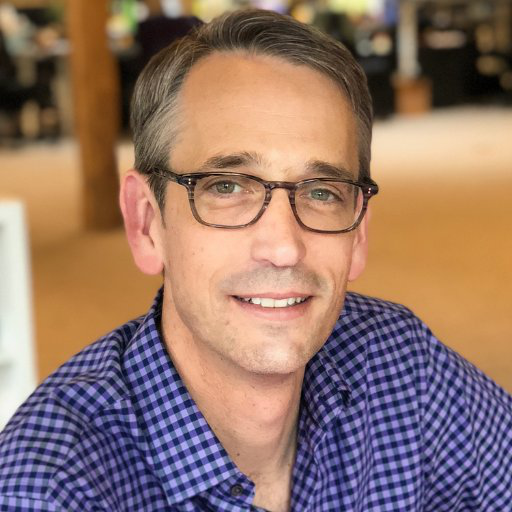 David Kenney
Portland, Oregon, United States
Summary
David Kenney is a professional with an impressive and diverse career. He holds a Master's degree in Business Administration in Management, Business from the prestigious Stanford University Graduate School of Business, and a Bachelor's degree in Political Science from the University of Washington.
Throughout his professional journey, Kenney has worked in several roles ranging from senior consultant to business operations manager and served in numerous organizations, such as Intel Corporation, Deloitte, and Yosemite National Park. He is the President and Executive Director of Vertuelab, a non-profit organization that helps entrepreneurs and companies develop sustainable innovations.
Kenney is also a former member of the National Advisory Council on Innovation and Entrepreneurship at the U.S. Department of Commerce, Economic Development Administration, and an Advisory Council Member at Portland State University.
His expertise and interests cover many fields such as management, innovation, entrepreneurship, and sustainability, which he brings to his roles in various organizations. Kenney also has experience in finance, marketing, and project management, making him a well-rounded professional in the industry.
Highlights
Jun 6 · Via Twitter
Jun 3 · Via Twitter
RT @GreenBiz: Without early-stage funding, only a small number of entrepreneurs are able to successfully move their innovations from the la…
Nov 18 · Via GreenBiz
Info
This public profile is provided courtesy of Clay. All information found here is in the public domain.