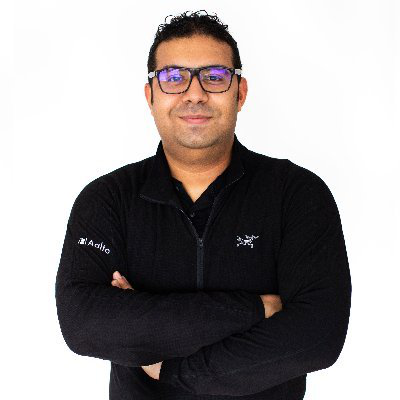 Danny Garcia
Astoria, New York, United States
Summary
Danny Garcia is an accomplished technology leader with a proven track record of building reliable systems and nurturing high-performance engineering teams. He has extensive knowledge across the tech stack and is capable of guiding teams in developing scalable and maintainable platforms that meet business needs. In his current role as Infrastructure Engineer at Aalto, Danny prides himself on being technology and platform agnostic. He chooses solutions that work best for his team's demands, keeping business goals and KPIs in mind. Danny has studied Computer Science at both the New York Institute of Technology-Old Westbury and the State University of New York at New Paltz, and also holds an AAS in Network Security from Technical Career Institutes.
Danny's experience within the industry extends over several organizations, highlighted by his previous roles as Director of Engineering - Infrastructure at BounceX, Director of Engineering Operations, Director of Engineering and Senior Engineer at ClassPass, and Web Developer/Programmer at Technical Career Institutes and SUNY New Paltz. Besides this, Danny also has a background in ethical computing and technology and enjoys exploring the latest technological innovations, working with microcontrollers, and experimenting with various new technologies.
Info
This public profile is provided courtesy of Clay. All information found here is in the public domain.