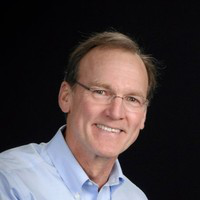 Daniel Kirkpatrick
Founder and Managing Partner - Emergency and Hospital Medicine Practice Management
Rocky Mount, North Carolina
Is this your profile? Claim it now
This public profile is provided courtesy of Clay. All information found here is in the public domain.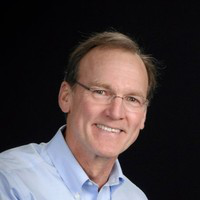 Daniel Kirkpatrick
Founder and Managing Partner - Emergency and Hospital Medicine Practice Management
Rocky Mount, North Carolina
Summary
Daniel Kirkpatrick brings over three decades of healthcare management experience to the table, having worked in Consulting, Staff and Administrator roles. As a trusted authority in healthcare management, Dan has worked as a practice management executive, providing operational enhancements, financial improvements, and leadership innovation. With prior experience in Public Accounting, Administrative roles in hospitals (for-profit, not-for-profit, specialty medical-surgical and behavioral health) and extensive Practice Management for medical practices (Emergency Medicine, Primary Care, Specialty, and Hospital-based), Dan has the sensitivity required to deal with complex issues that healthcare providers face. His experience covers a wide range of areas including service, leadership, safety, and sustainability performance. Dan's educational background includes studying MHA, Marketing, and Human Resources at The Ohio State University. He also studied MHA, Hospital and Health Care Facilities Administration/Management at The Ohio State University.
Dan's extensive experience in serving healthcare providers throughout the United States and active involvement in managing and coordinating healthcare consulting services as the Managing Partner at Partners In Improvement, LLC, is noteworthy. His specialties include practice operations assessment, staffing, budgeting, clinician performance coaching, recruiting, and leadership consulting. Dan has been a co-author of publications like "The Hospital Executive's Guide to Emergency Department Management" and "The Healthcare Executive's Guide to Urgent Care Centers and Freestanding EDs."
This public profile is provided courtesy of Clay. All information found here is in the public domain.