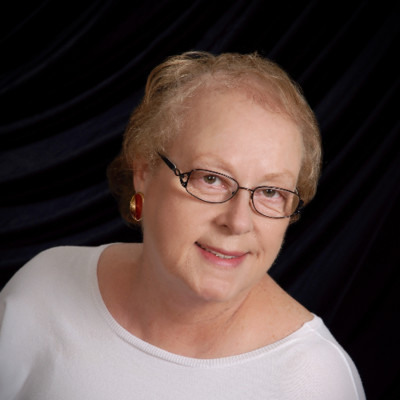 Cynthia Alexander
Dallas, Texas, United States
Summary
Cynthia Alexander is a professional organizer with a passion for decluttering. With years of experience as the owner of Dallas Organizing and Break Free From Clutter, her mission is to help clients create organized spaces, whether it's their home or workplace. She is dedicated to freeing up her clients' time by helping them find what they need quickly and easily. Cynthia's educational background includes studying English and Home Economics at Texas Woman's University and graduating from Waxahachie High School.
While Cynthia's focus is primarily on organizing, she also has a deep understanding of digital marketing. As a business owner, she knows how to help other business owners market locally and on the internet. Furthermore, she has honed her skills in Search Engine Optimization (SEO), which helps bring in more leads and customers. With Cynthia's expertise, businesses can increase their online presence and convert visitors into buyers.
In the past, Cynthia was a service representative at AT&T and a Realtor/Broker at Century 21. These experiences have taught her how to effectively communicate with customers and understand their needs. Cynthia is a driven and knowledgeable individual who uses her expertise to help others succeed.
Info
This public profile is provided courtesy of Clay. All information found here is in the public domain.