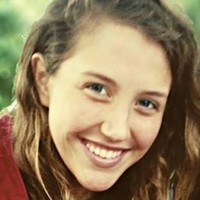 Christie Capper
Marvel Fusion
Berlin, Berlin, Germany
Is this your profile? Claim it now
This public profile is provided courtesy of Clay. All information found here is in the public domain.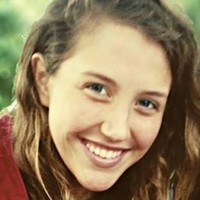 Christie Capper
Marvel Fusion
Berlin, Berlin, Germany
Summary
Christie Capper is a highly accomplished engineer with a diverse professional background. She holds a Master's and Bachelor's degree in Mechanical Engineering (Robotics and Control Systems) and a Bachelor's degree in Engineering and Economics from prestigious institutions, Columbia University and Claremont McKenna College. Her expertise in engineering has been honed through demanding and rigorous roles in a variety of well-known organizations.
Previously, she worked at Marvel Fusion as Manager CTO Office, assisting in the development of environmentally friendly, fusion-powered energy technology. Before that, she was an Analyst at BlueYard Capital, a leading venture capital firm that invests in Europe's most innovative startups. Additionally, she was an integral part of the world-famous SpaceX engineering team, where she worked her way up from Avionics Associate Engineer to Vehicle Operations and Software Automation Engineer and finally to Ground Segment Controls and Automation Engineer. During her tenure at SpaceX, she worked on essential aspects of the company's space programs, helping to ensure the success of various SpaceX missions.
Apart from her work at Marvel Fusion and SpaceX, Christie has also worked as a Product Specialist at Tesla Motors, a Satellite Engineering Intern at Boeing, and an R&D Intern at Hasbro. She co-founded The Art Council, providing opportunities for local artists to showcase their creations, and was a Tutor in Statistics and Calculus at Claremont McKenna College. Furthermore, she has been a Summer Intern at Green For All, a Waitress at CMC Marian Miner Cook Athenaeum, an Academic Tutor, and an After-School Teacher at Crossroads Program.
Christie's background demonstrates her exceptional engineering and problem-solving skills, and her experience at SpaceX and other companies is indicative of her proficiency with cutting-edge technology. Her work at Marvel Fusion and Tesla Motors speaks to her deep interest in next-generation energy and transportation solutions.
This public profile is provided courtesy of Clay. All information found here is in the public domain.