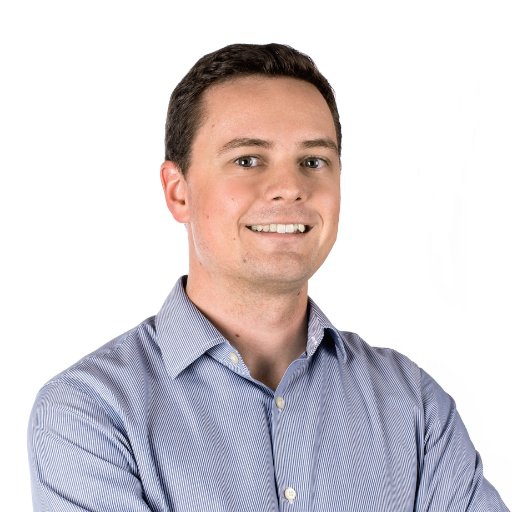 Bernardo de Seabra
San Francisco, California, United States
Summary
Bernardo de Seabra is an accomplished engineering leader with over ten years of experience across various industries and company sizes. He holds a Bachelor's degree in Computer Science from the prestigious University of California, Berkeley, and an Associate's degree in Computer Science from De Anza College. Bernardo's educational background also includes a High School Diploma in General Sciences from Escola Secundaria Soares Basto in Portugal.
Throughout his career, Bernardo has honed his skills in driving technical and business outcomes, building teams, and complex systems. He is a proven leader who can formulate and execute plans effectively.
Bernardo's long list of former roles includes Principal at Scionic, Director of Engineering at Lyric, Senior Principal Software Architect at Yahoo (via BrightRoll acquisition), and Staff Software Engineer at BrightRoll (acquired by Yahoo!). He also worked as a Software Engineer at Playdom (acquired by Walt Disney) and Yahoo! (as a Technical Yahoo! Intern).
Aside from his experience in the tech industry, Bernardo has also served as an Investment Advisor at Portugal Ventures and an Executive Vice President at De Anza Associated Student Body Senate. He was likewise the Co-Founder and CEO of CubiX, an Internet Services Provider.
Currently, Bernardo serves as an Engineering Manager at Robinhood. He has also mentored at First Round Fast Track and 500 Startups.
Overall, Bernardo's impressive background and proven track record make him a sought-after engineering leader across various industries and company sizes.
Info
This public profile is provided courtesy of Clay. All information found here is in the public domain.